Around-the-Clock,
Comfort and Security.
At Adult Alternative Home Care, we offer around-the-clock non-medical home care services to ensure that our clients get the attention they deserve. Among other services, we specialize in Skilled Nursing Care, 24-Hour Care, Alzheimer's and Dementia Care, Chronic Disease Management, Post Surgery Care, and Veterans' Home Care.
Providing exceptional in-home senior care in Hillside, Cranford, Clark, Union, Livingston, West Orange, Short Hills, Millburn, Chatham, and Elizabeth, NJ.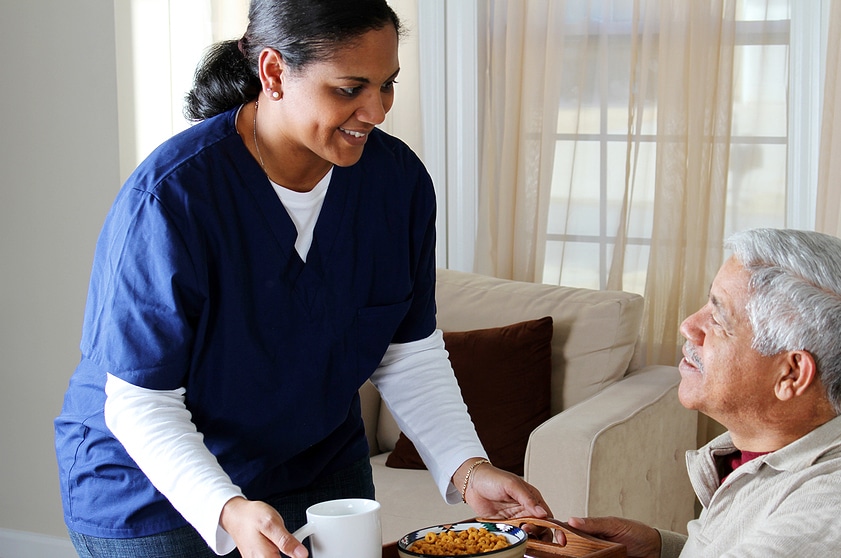 When your aging loved one needs home care in the Elizabeth, NJ area, Adult Alternative Home Care is there. Our home care services are available 24/7. Learn how we can help.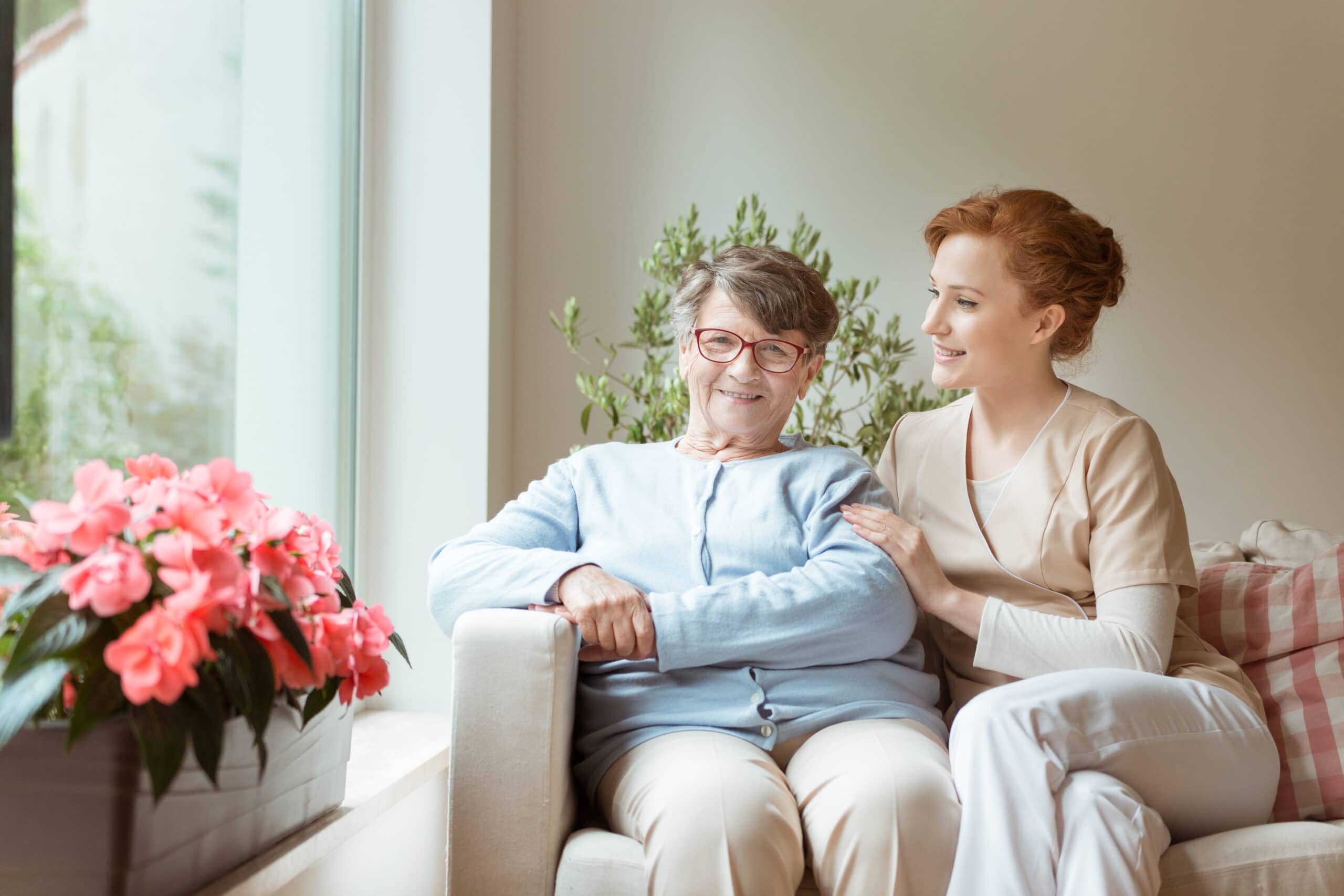 Learn what makes us different from the other home care choices in our area. We work hard to provide excellent service. Our values and high standards for caregivers are important.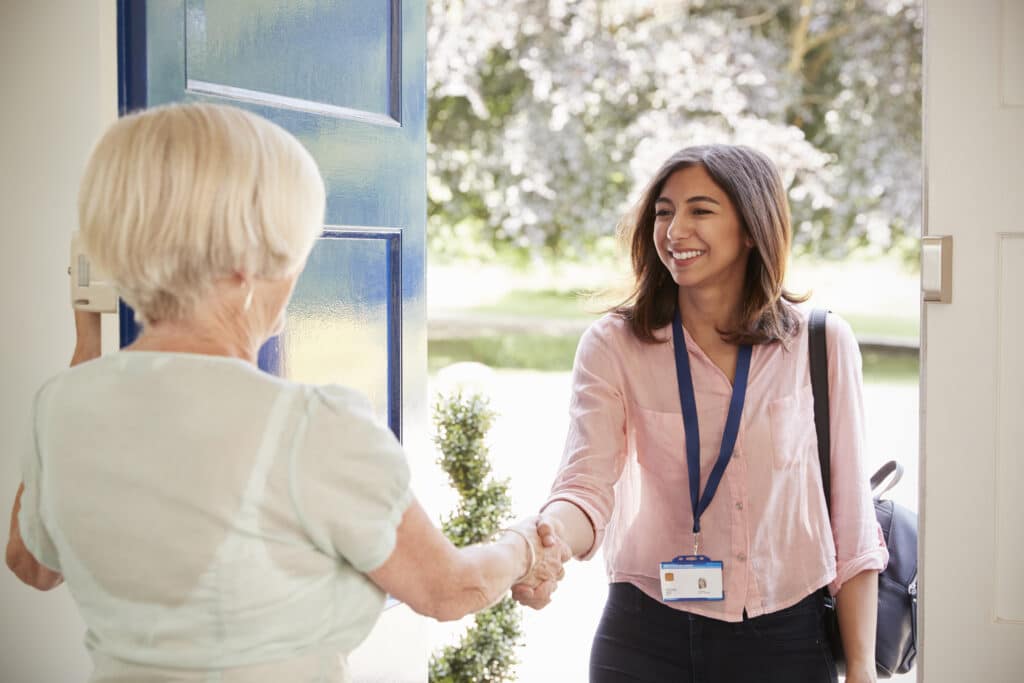 Ready to find out more about home care options in Elizabeth, NJ? Fill out our form. Let's chat about your senior care challenges. If you have questions, we have answers.
Find out why many clients chose us!
You can read our Testimonials, or read our About Us page or Call our office today to find out why Adult Alternative Home Care is a Trusted Home Care Agency in the Hillside, Cranford, Clark, Union, Livingston, West Orange, Short Hills, Millburn, Chatham, and Elizabeth, NJ Area.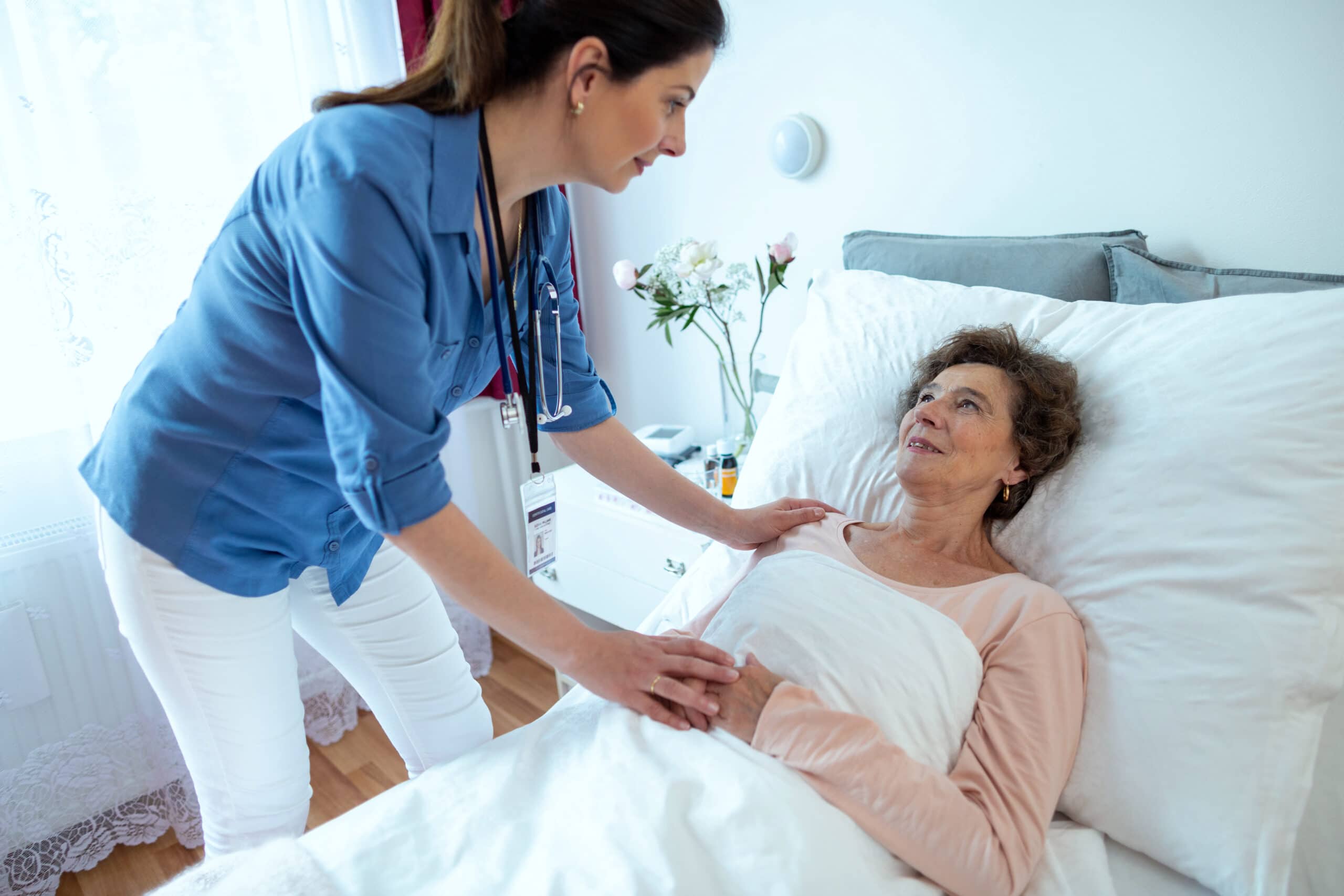 Adult Alternative Home Care offers 24-hour home care services in Elizabeth, NJ, whether your senior needs ongoing help with daily tasks or short-term help while recuperating from surgery.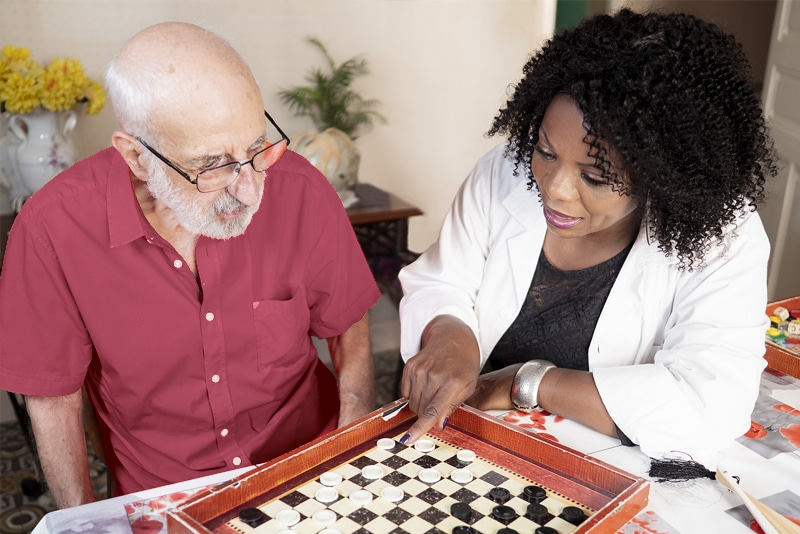 Dementia and Alzheimer's care at home is possible, and it involves providing services that help people with memory issues live safely in their home or the home of a loved one.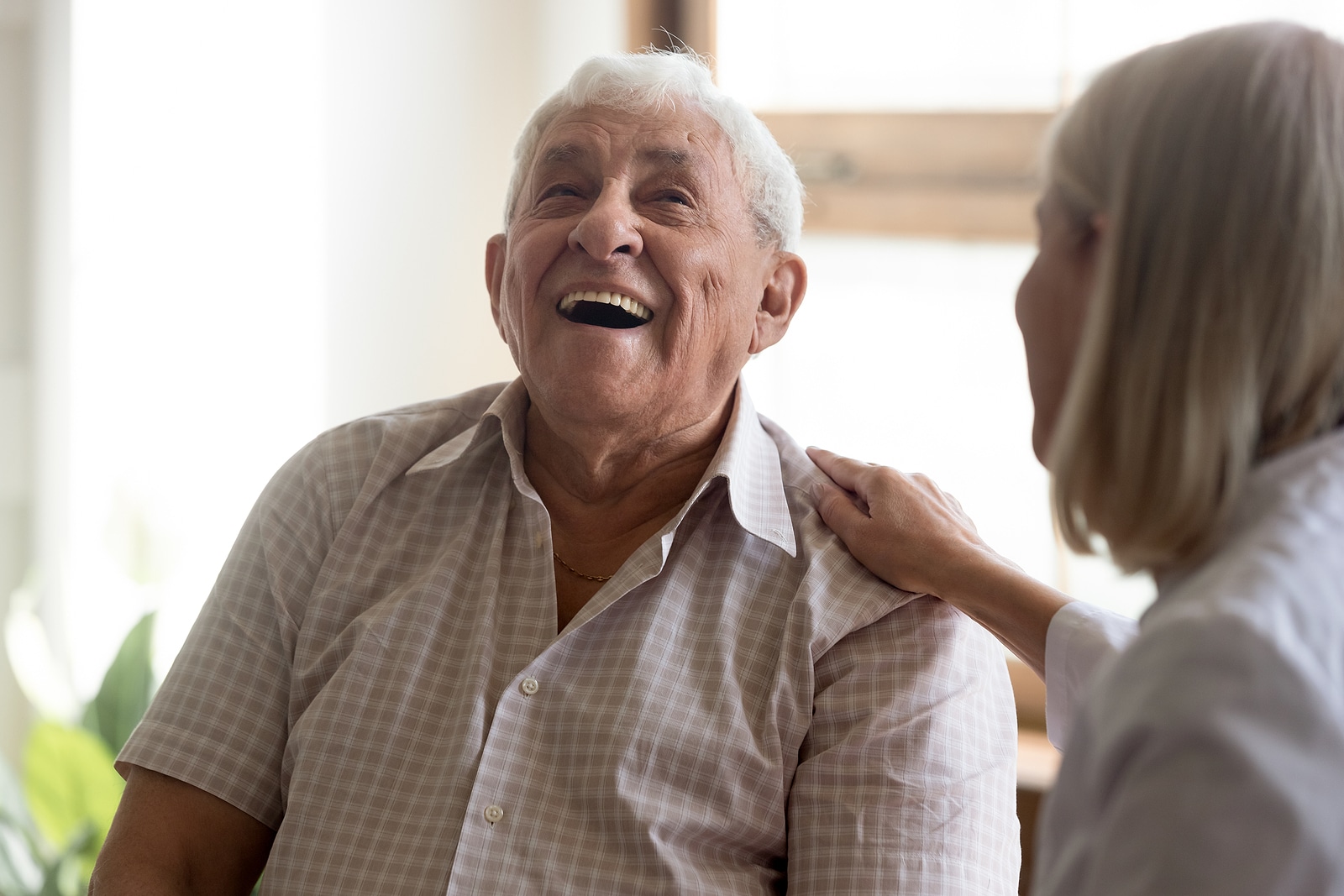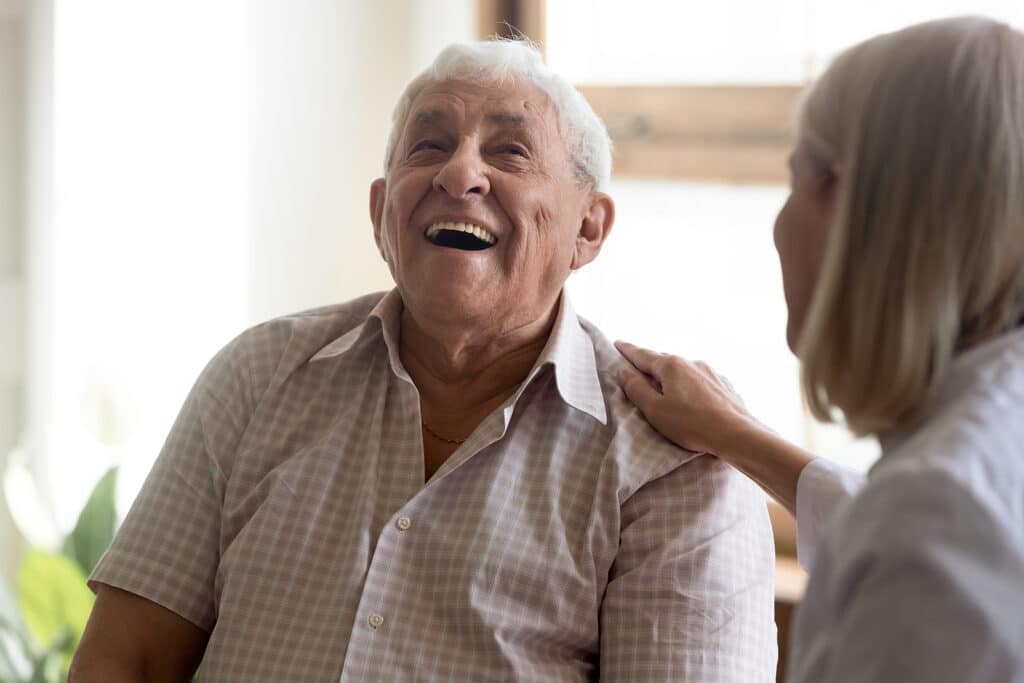 Adult Alternative Home Care provides in-home private duty care services and companion care support for veteran seniors and their surviving spouses. Change your life today.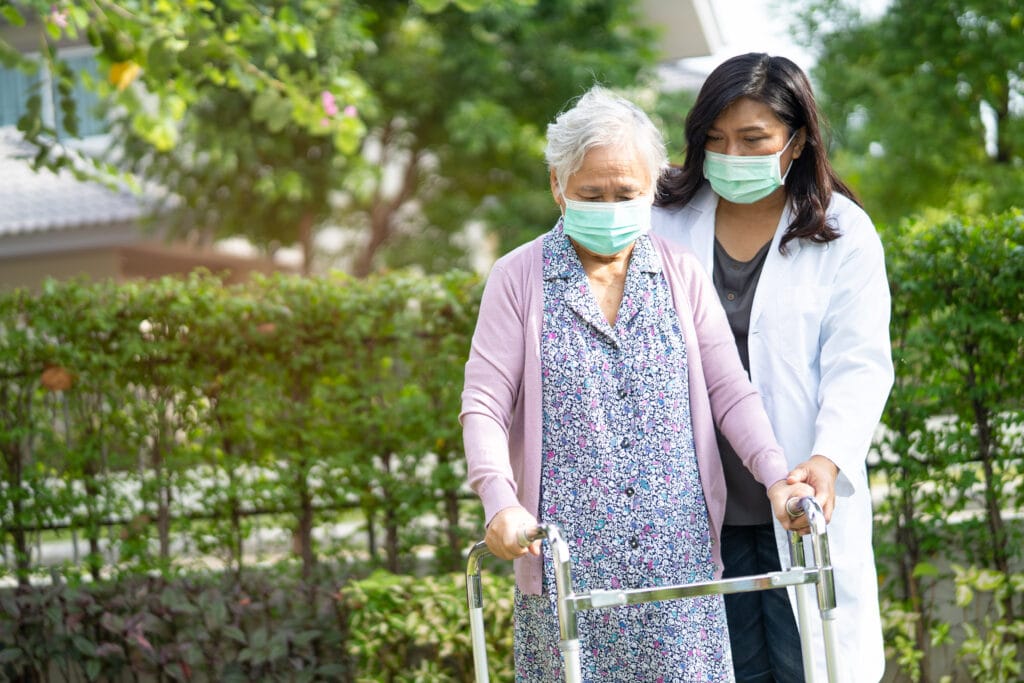 When you come home from the hospital, you might experience fatigue and general tiredness. This is the perfect time to bring in an Adult Alternative Home Care caregiver.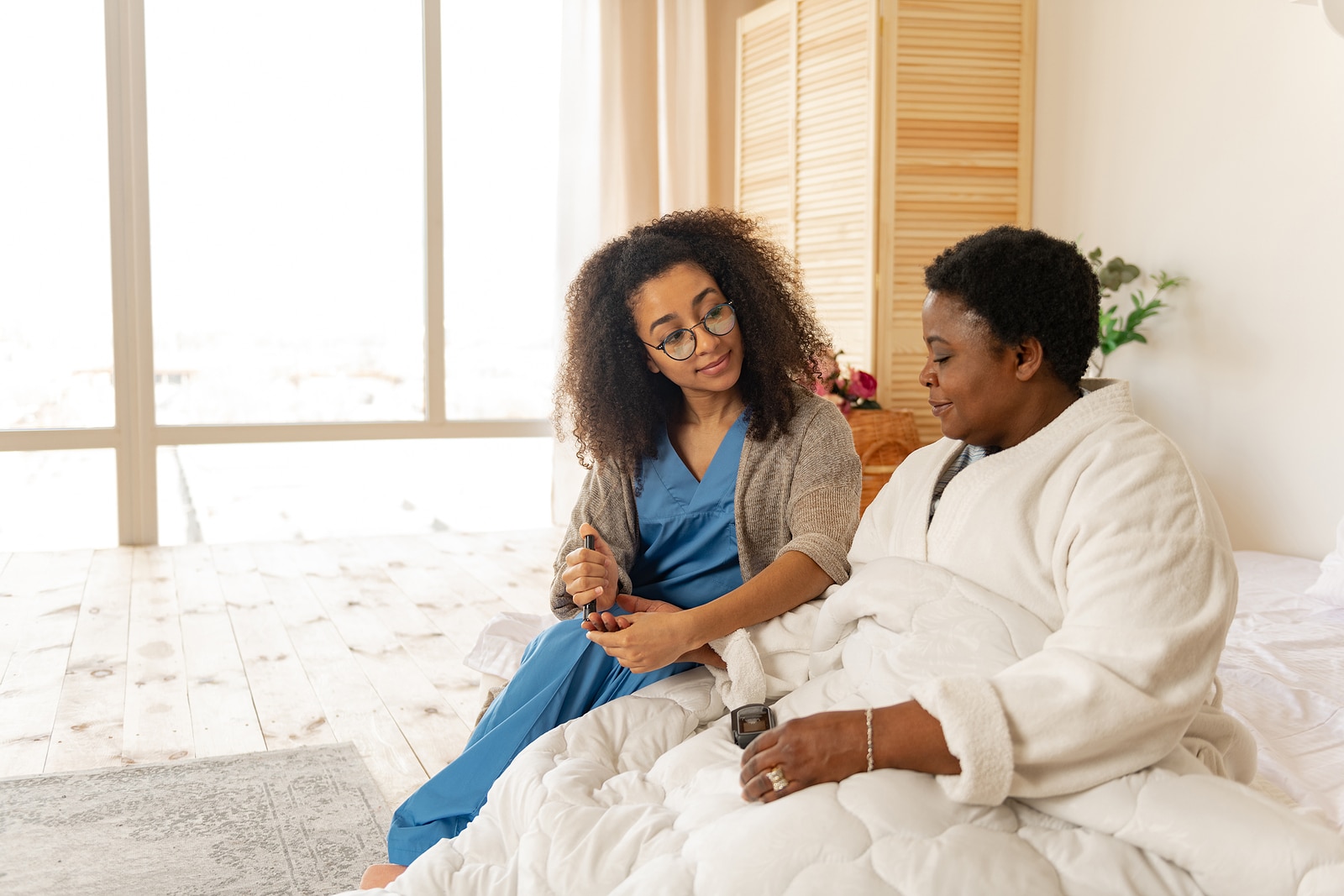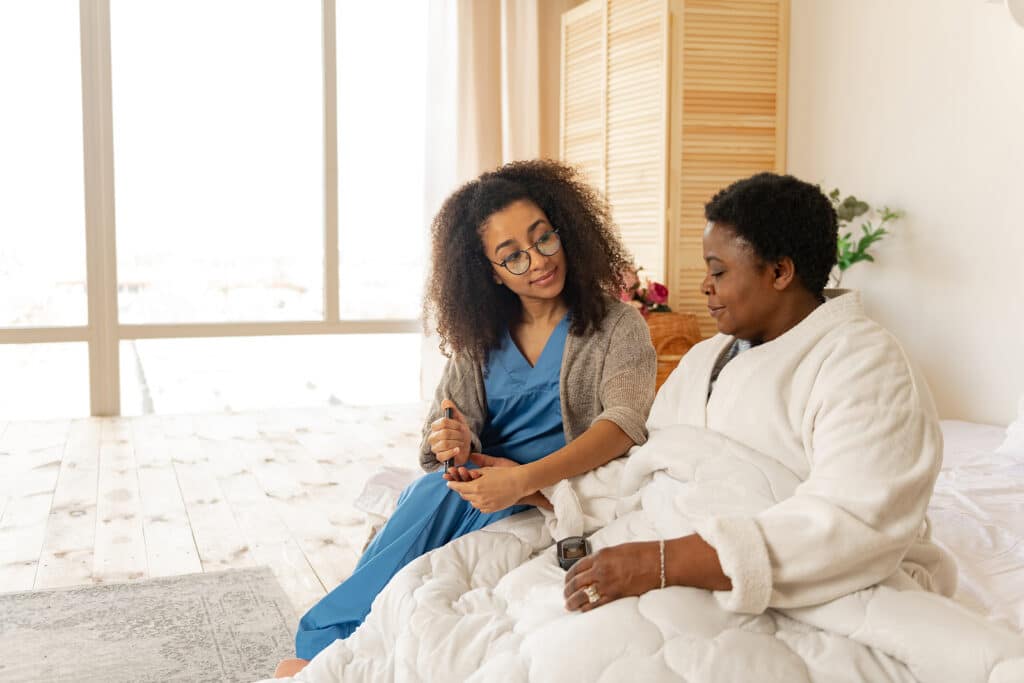 Chronic disease management is a type of supportive care that allows people with diabetes, lung or heart problems to stay at home rather than moving into a nursing home.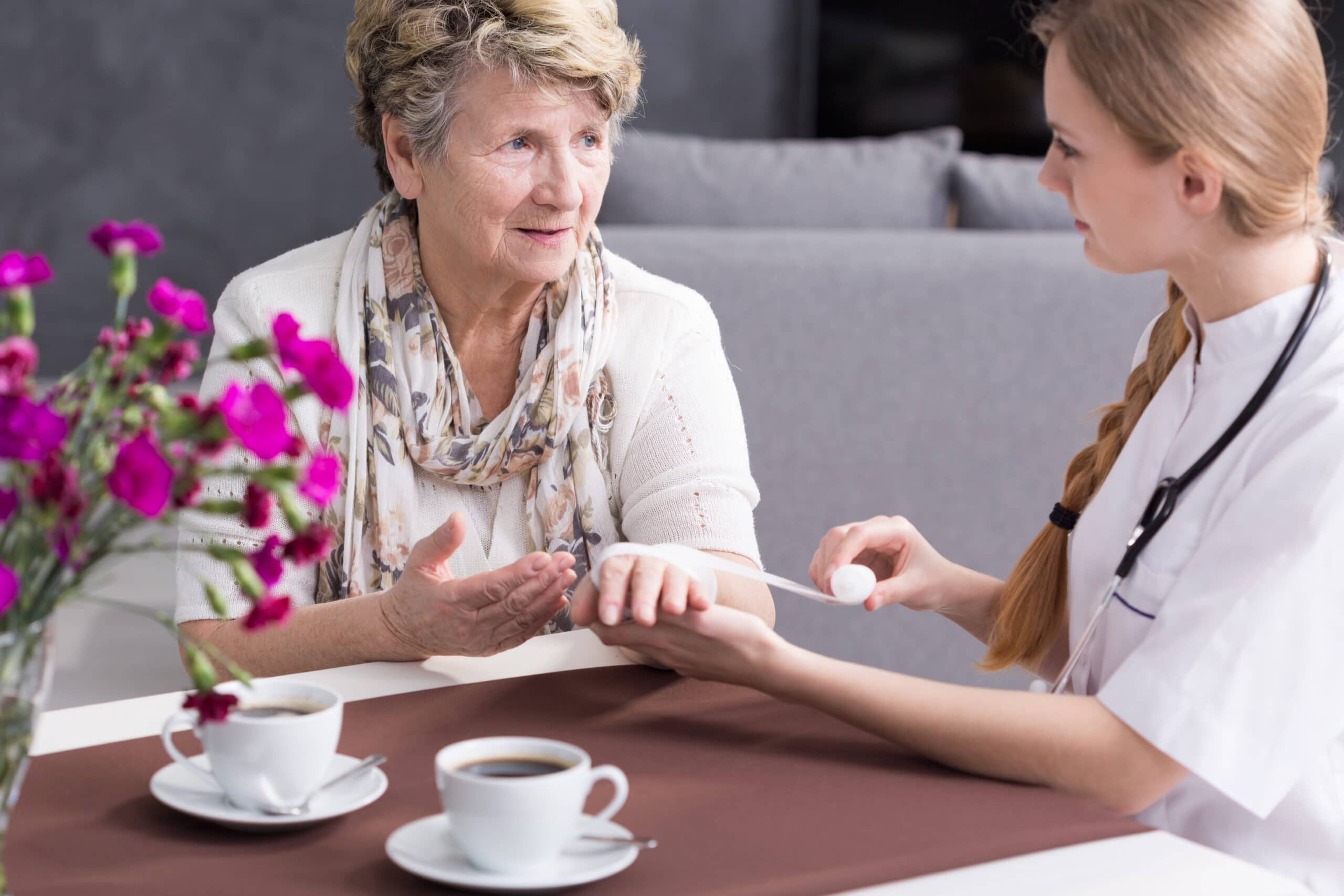 Licensed medical professionals such as therapists, nurses, and aides will treat or manage an injury, illness, or medical condition in the comfort of your own home.
My Dad's caregiver suddenly had to leave town for 5 weeks. Since I live in a different state, I convinced him to accept respite care. At the last minute (on a Friday) he changed his mind. I called Adult Alternative Home Care Services and Lorraine arranged care for him the following day. We are extremely happy with the attentive, caring and professional care provided. Thank you! Highly recommend!
– Martha M.
My family sought services from these care givers for my grandfather who was recently diagnosed with dementia I never thought his condition would worsen to the point where our care would not be enough. The transition was very rough but I cannot thank Ms Lorraine & her team enough. They made such a difficult time in our lives very easy. The caregivers here treat my grandfather as if he's a dad to them… people for loving him too.
-Abigail A.
More about our exceptional in-home care
If you are in need of home care in Elizabeth, Hillside, Cranford, Clark, Union.
Livingston, West Orange, Short Hills, Millburn, or Chatham, NJ, call Adult Alternative Home Care at 1-888-664-1769.
Here at Adult Alternative Home Care, we are dedicated to employing people who are as passionate about the adult and aged person. Our compassionate team of providers aim to provide excellent personal and health care services for the adult and aged population in the comfort of their residence. We believe that care provided in the right place at the right time preserves dignity for the elderly. 
At Adult Alternative Home Care, our client's dignity is our priority.