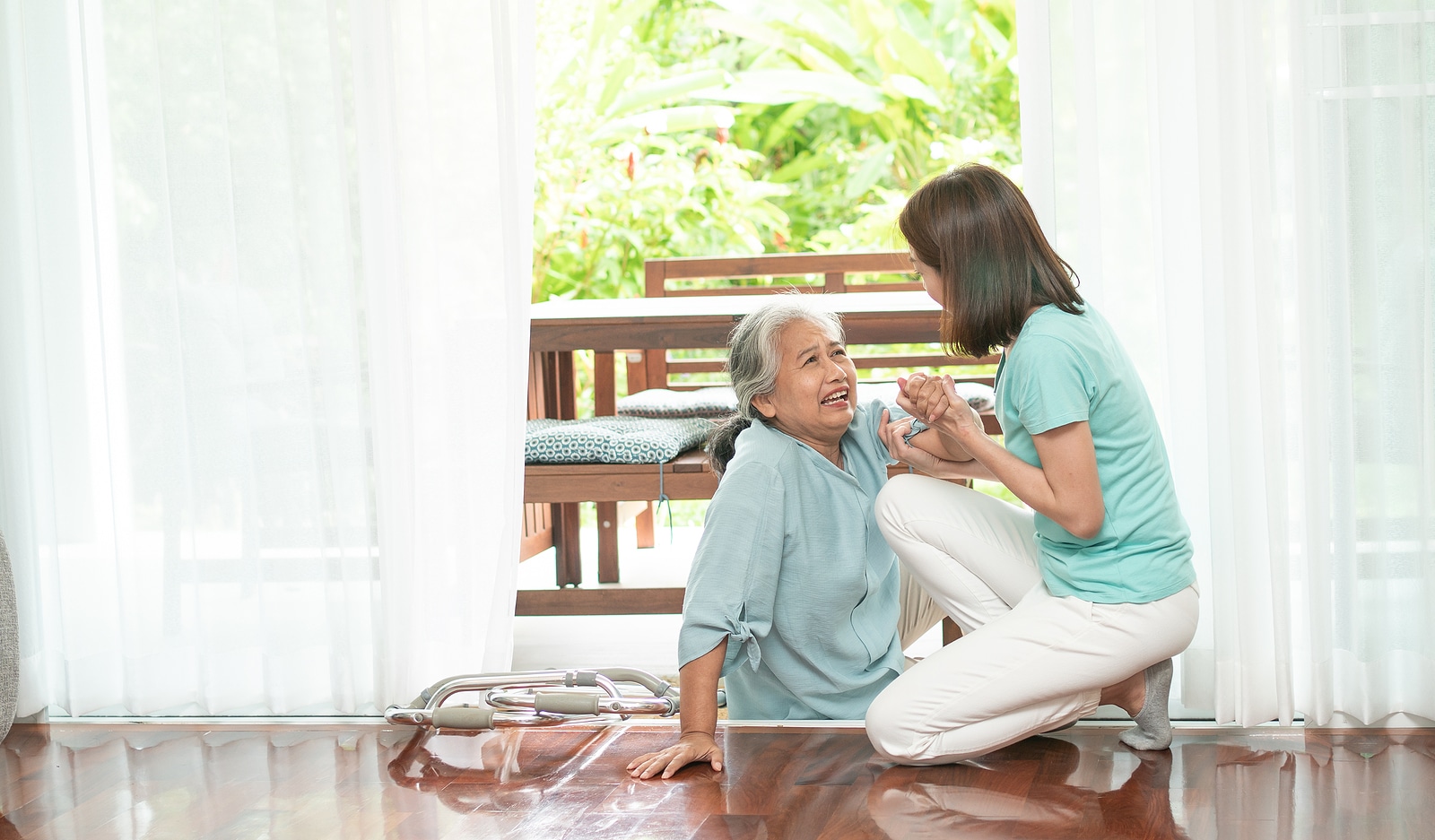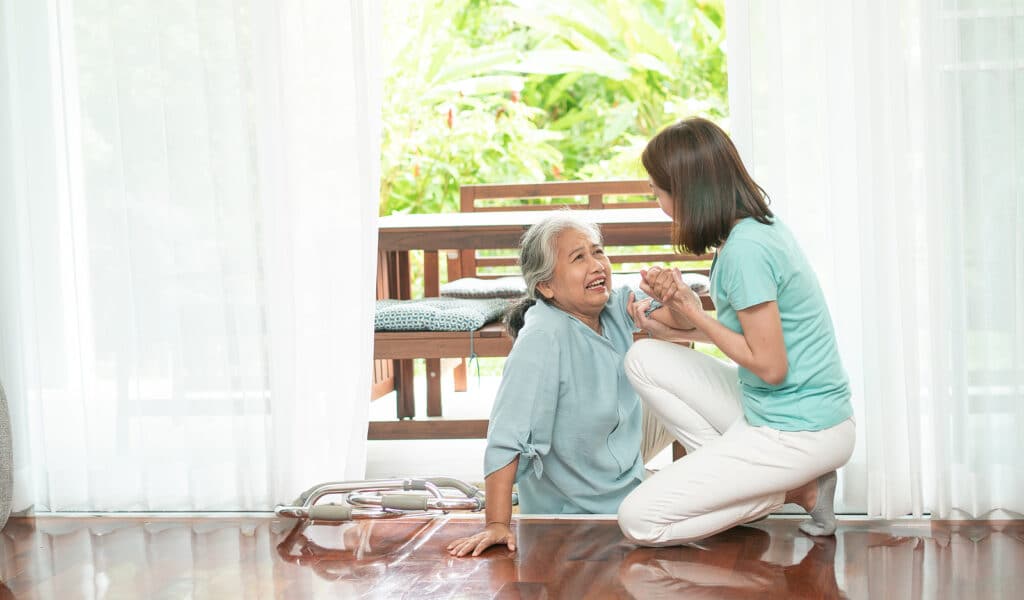 As you get older, physical changes and health conditions and sometimes medication used to treat those conditions may make falls more likely.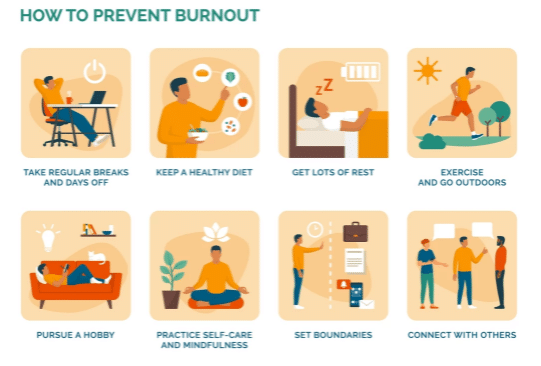 Here's a diagram or Caregiving Tips showing a few things you can do to cut down on Caregiver burnout.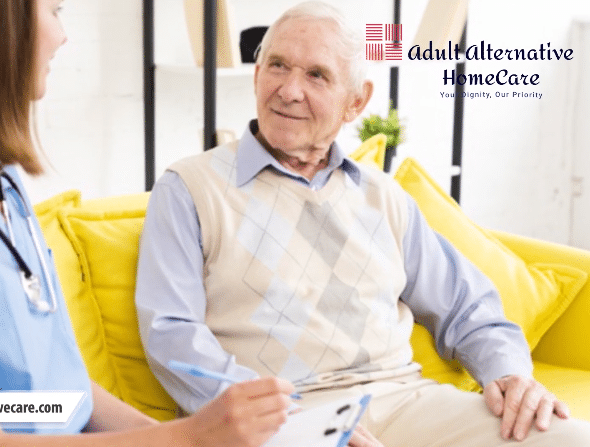 Watch this video to learn how we provide you assistance with your activities of daily living.