Caring for the elderly involves taking care of their basic living needs such as keeping their living spaces clean and organized. Part of a hired caregiver or family caregiver's role is to ensure that light housekeeping is done in the home. Cleanliness in living spaces helps promote well-being in the elderly.
The term light-housekeeping is often thrown around casually in the home care industry. Most often, there is some confusion on what 'light-housekeeping' entails. As a manager of caregivers, I have encountered caregivers who report clients demanding for tasks outside the scope of "light-housekeeping" to be done. When investigated further, I find that it is not a matter of the tasks being way off of what light -housekeeping involves. I find that it's the manner, magnitude and frequency in which the caregiver is being asked to do these tasks. Seldom, I do find tasks that are not considered light housekeeping.
A hired caregiver is present to help with the needs of his client. A caregiver will provide direct care and other duties that pertain to the client only.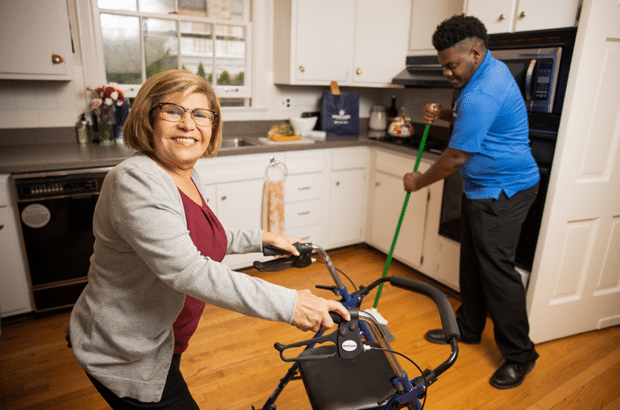 Light housekeeping includes day to day cleaning tasks that will help maintain a home for an elderly or disabled person. These tasks include:
Dusting open areas in the clients living quarters

Mopping, Sweeping, Vacuuming

Changing bed linens, bed making

Cleaning the kitchen and bathroom after use
Light housing does not include tasks that will be considered deep cleaning such as:
Cleaning glass windows/doors

Cleaning roofs, gutters or home exterior
If any of the above is needed more frequently in the home, hired housekeeping services will be needed for deep cleaning.
For your light housekeeping needs and other personal care needs our professional Certified Home Health Aides or Certified Nurse Assistants are available to help.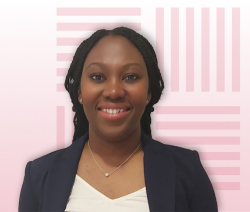 Latest posts by Lorraine Arkaifie, MSN, AGPCNP-BC
(see all)